FREE DEMO

We are Here to help you and
Would like to Hear from you
Core Features

HR consist of many functionalities which can be part of core HR or Generalist HR. Along with the core features, these additional HR functionalities also take equal amount of day to day time. Many software focuses on core functionalities and are of importance but these generalist modules are slowing gaining importance. HRMS generalist modules covers all these day to day functions which are equally easy to use, reduce HR manual work and makes all the information available to employee on their desktop. It also helps to cut down unnecessary communication between HR and Employee.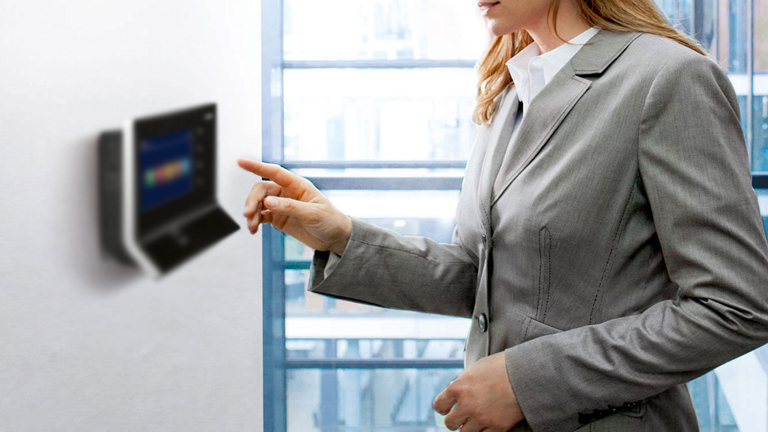 Biometric Attendance
HRMSAAS Attendance Management System allows to get with real time attendance straight from your biometric machines. Set up your shift Timings, Late coming and early going rules. With our each setup we can link any sort of biometric attendance devices like, RFID cards, finger punch, Passwords identified, Facial recognition devices with our system. Even if you miss any punch we have option to punch in attendance trough ESS which after department head approval is directly submitted to our system.
GPS and Mobile Tracking Attendance
GPS tracking attendance is a must for marketing employees and employees who are mostly on official outdoor visit. Absence of tracking attendance makes it impossible for HR manager to get the real time attendance. With our GPS and mobile tracking attendance get accurate employee location and his in and out attendance timing along with location, picture and time. You can also track your employees whereabouts during on field duties.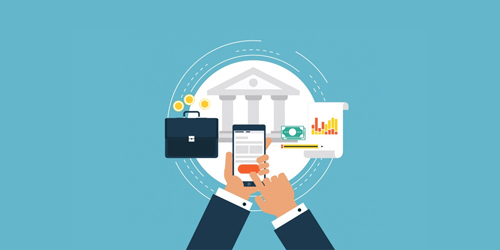 The best HR solution for your business
HRMSAAS is easy to set up and simple to use cloud application. It's a cost effective application, easy you use and easy to setup. You pay only as much as you use ensuring you get value for your money.